This site contains scans of actual victorian postal history with distinctive maltese cross cancels on them.
and is also a starting point for the
penny black plating site
, and the
missing imprimatur database
.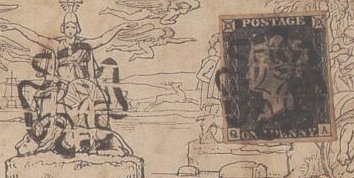 The Wotton Under Edge Maltese Cross!
Click here to start the Distinctive Maltese Cross Database Search
-or-
Click on the town name to see a list of available scans for that town
Perth
Manchester
Limerick
Stirling
All
---
This site is a free site, but I would appreciate donations to help cover the costs!